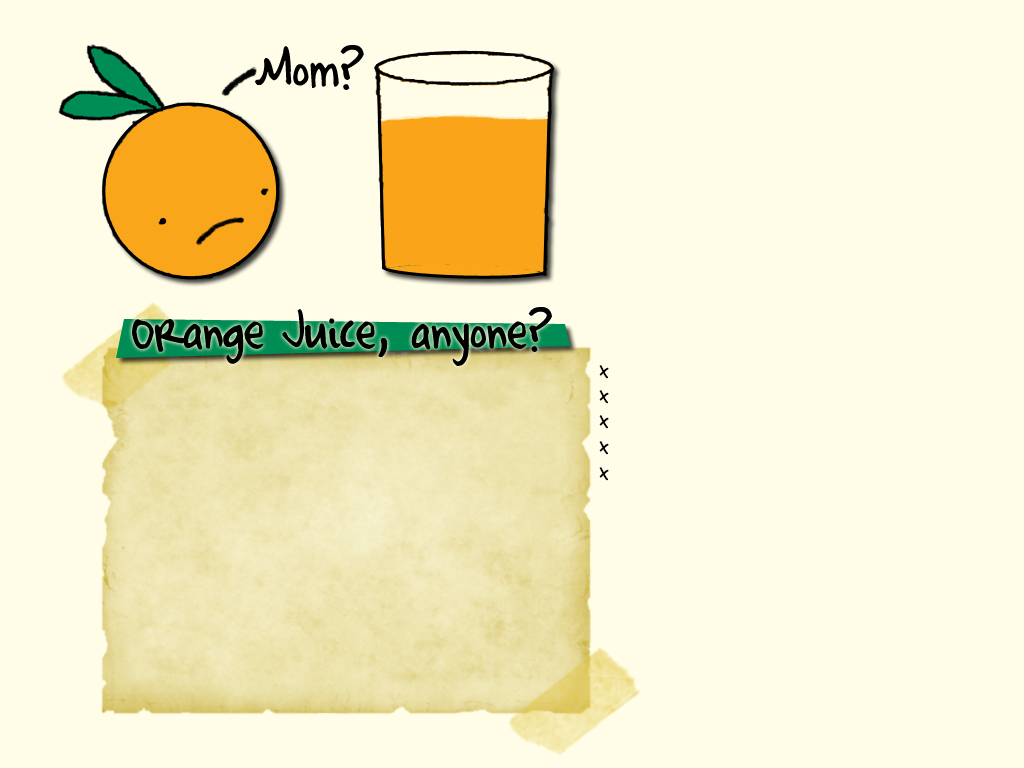 Who goes there?

Well, hello!
Welcome to my J-rock Mp3 blog.
This is probably best viewed on Firefox. Because it rocks.

Please, look around, leave a comment, delete downloads within 48 hours, enjoy.
For requests, leave it on the tagboard. I'll have 4 a week.
Check out the links page if you want to link me, or have me link you!